Oxfam Italia is part of an international confederation of 19 organizations specializing in humanitarian aid and development projects, working together with partners and local communities in more than 90 countries.
One person in three in the world lives in poverty. Oxfam is determined to change that world by mobilizing the power of people against poverty.
Around the globe, Oxfam works to find practical, innovative ways for people to lift themselves out of poverty and thrive. We save lives and help rebuild livelihoods when crisis strikes. And we campaign so that the voices of the poor influence the local and global decisions that affect them.
In all we do, Oxfam works with partner organizations and alongside vulnerable women and men to end the injustices that cause poverty.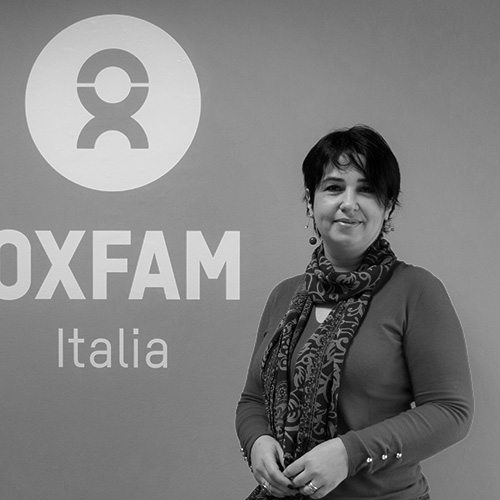 Selma Nametak
Project coordinator Oxfam Italia
selma.nametak@oxfam.it
Graduated in Cultural Anthropology and Intercultural Communications with Master Degree in Economics of Culture, she has been working for Oxfam since 2003. Until 2013 she was involved in international development programs in South East European region and later in domestic educational programs in Italy. She has been leading local development, social inclusion, social innovation, social entrepreneurship, valorization of tangible and intangible cultural heritage programs straightening her thematic competences gained through the past studies. Moreover, she is a senior program manager having 15 years of experience in managing complex programs financed by different donors.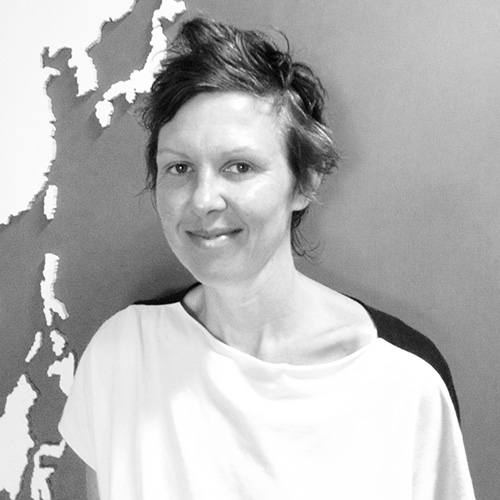 Areta Sobieraj
Researcher
areta.sobieraj@oxfam.it
Areta is head of Education at Oxfam Italia and is responsible for coordinating the educational sector as well as developing, monitoring and evaluating educational programmes. She's an educator and international teacher/trainer trainer and has extensive experience in developing teaching and learning resources, training and consultancy for teaching staff and educators on issues focused on Global Citizenship Education, especially sustainable development, active citizenship, interculturality and gender equality. She has a Masters in Education for Sustainability from South Bank University, London.
Giulia Taccetti
Researcher
giulia.taccetti@oxfam.it
Graduated in Italian Studies with Master Degree in Italian Philology at Florence University, she spent her younger years working in many European and Extra-European countries in different educational environments. Since 2015 she works for Oxfam Italia in the domestic educational programs department as project manager.