IES campo Charro (La Fuente de San Esteban, Spain) is an institute of secondary education, founded in the year 1996, and which is one of the secondary institutes of reference of the zone.
The ages of our students range from 12 years to 18 years, and two types of teaching are taught: compulsory secondary education (ESO) (for all students between 12 and 16 years old) and high school (for students aged 17 and 18 years).
The subjects that are taught throughout the stage are: Language, Mathematics, Geography and History, Biology, Physics, English, French, Music, Art, Technology, Economics and Business, Physical Education, Latin, Greek, Classical Culture.
At the end of ESO, the students obtain the secondary education qualification, that qualifies them to accede to Bachillerato or to initiate a Professional Formation.
In Bachillerato we offer two modalities: the humanistic and the scientific, which prepare our students for access to university and guide them in one direction or another.
For those students who are not expected to obtain the degree in ESO, we also offer two Basic Professional Training courses, which in our institute is focused on car repairing.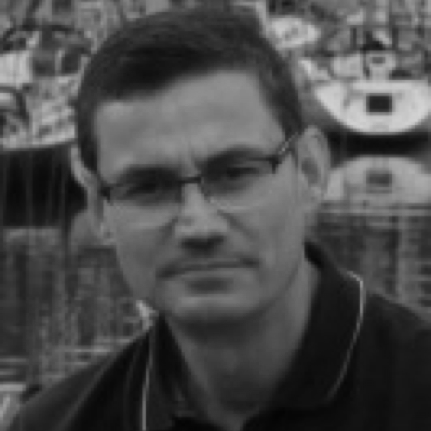 José Antonio Cuadrado Vicente
http://www.joseantoniocuadrado.com
jcuadra25@gmail.com
He was born in Bilbao in 1964 and lives in Vitigudino (Salamanca).
His academic training, graduated in Fine Arts in Salamanca in 1988, has led him to make several exhibitions of painting, engraving and sculpture.
Its main activity since then has been linked to the teaching of drawing and plastic arts.
During the courses 06/07 and 07/08 he was Director of CFIE de Vitigudino (Salamanca).
During courses 03, 04 and 05 he was Coordinator of the CNICE project of Technical Drawing. INFO XXI. INTERNET IN THE CLASSROOM.
Juan Jesús Hernández Sánchez
juanjebulevard@hotmail.com
Professor of Catholic Religion at IES Campo Charro since 2008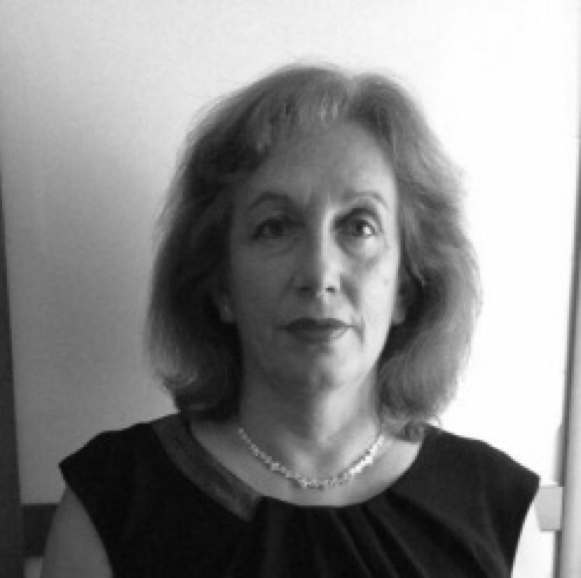 Estrella Rodríguez
Director of IES Campo Charro and professor of mathematics.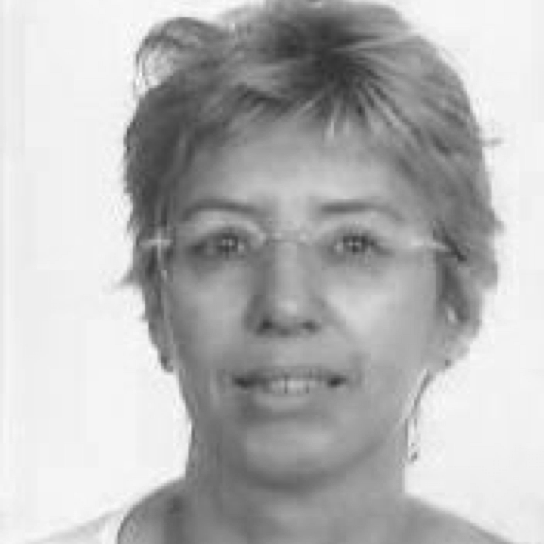 Ana Bernal López
annoba@hotmail.com
Music teacher in Hight schools since 1996, has worked in several high publics schools,and actually, lives in Salamanca and works in IES Campo Charro.
She studied Law and Sociology in University of Salamanca and Music in the Conservatorio professional of Salamanca, specialty piano and choir.
Musicaly, develops its activity mainly in Salamanca. Conducted and created a choir of teenagers and another of adults in Salamanca since the year 2004.
Actualy, is part of the Teatre Musical Company, "Rabos de lagartija", and sing in differents national choirs.